TVB8 Anti Drugs Concert
18 June 2005 - Jalan Bukit Bintang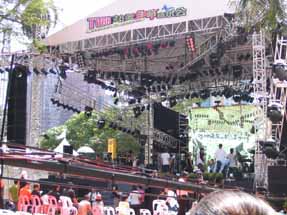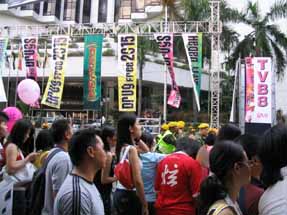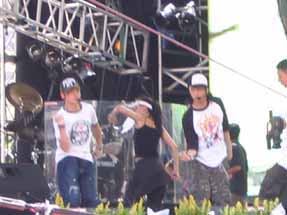 Energy rehearsal at 12pm (HuiYing snapped it b4 heading to gather with us at RedBox)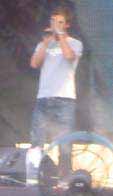 Hacken Lee rehearsal(HongYat) at 4:30pm, followed by ChengKaWeng & LamFung.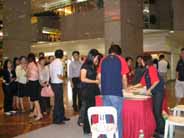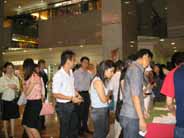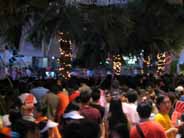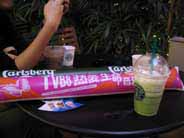 16 June we collected Astro free tickets at KL Plaza after work. However we didn't use the ticket while standing outside
the street which was nearer to the stage compared to Astro rock zone. TVB8 Concert started at 8:45pm with Hacken Lee
as the first singer. Followed by other singers Fish Leong (NingXia), ZhouChuanXiong(JiShiBen&NanRenHaiYang), etc.
Left early at 10pm with colleagues before concert ended. MayDay, HinsCheung, AlanTam, etc had not came out yet.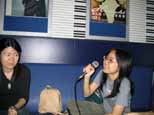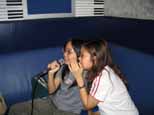 Karaoke with colleagues (Redbox Lunch Session)